2 Types of Effluent treatment plants you should know about
Waste water treatment needs to be taken seriously. We have very strict guidelines in place and the consequence of breaking these guidelines can lead to significant fines and loss of income.
Waste water treatment removes contaminants from waste water for the purpose of reuse or discharge.  A waste water treatment plant is the physical infrastructure where waste water is treated.
Effluent treatment plants are used by chemical and pharmaceutical industries to remove toxic material from waste water. An effluent treatment plant is where industrial effluent is treated.
Effluent treatment is essential for pollution prevention and contaminated waste must be disposed of properly.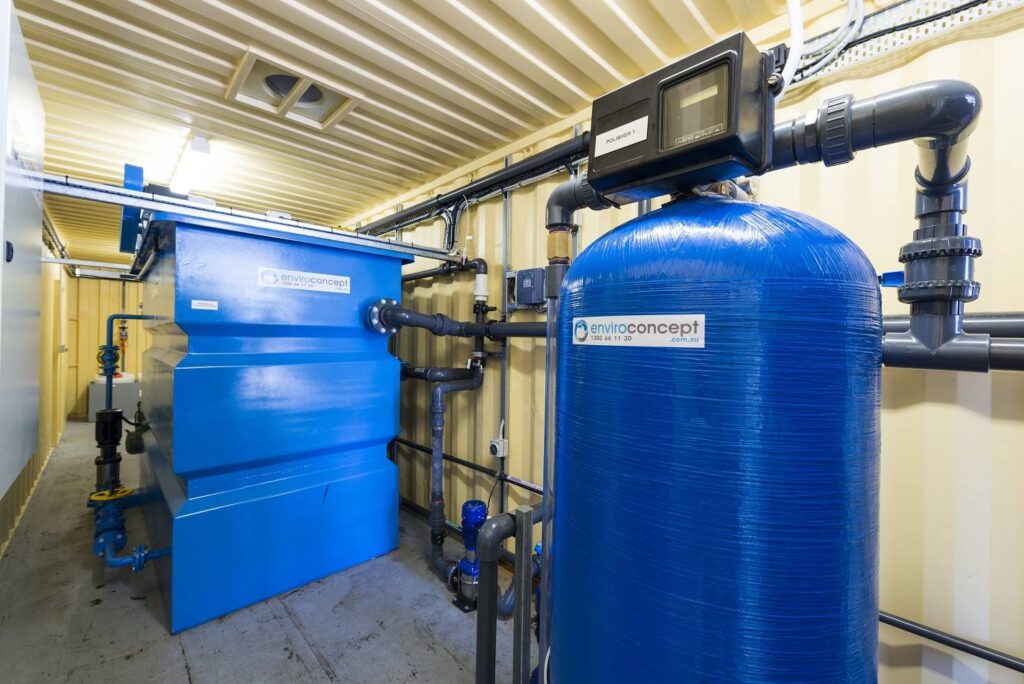 Sewage treatment plants remove the contaminants from waste water and household sewage. Sewage treatment plants use biological, chemical and physical processes to treat waste water and remove contaminants from it. The sludge produced is treated to also be safe for reuse back in the environment. Waste water from equipment washes is considered by the EPA (Environmental Protection Agency) to be sewage.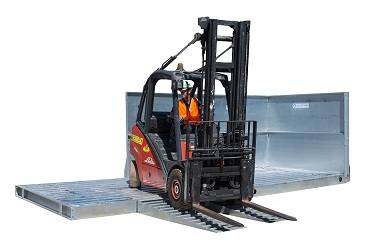 Waste water treatment methods can be subdivided into three general processes:
Chemical
Physical
Biological
Waste water treatment is required to produce effluent that can be either reused (in the case of a recycling system) or returned to the council water supply by discharging into a local Trade Waste facility. Recycling systems must comply with the Australian Health Code for recycled water.  This includes the amount of chlorine that must be present in the reuse water and the level of dissolved solids that remain suspended in the water at the end of the process.
Your local council will determine the water quality that is acceptable to be discharged into the trade waste / sewage system. All councils are different, however as a guideline most councils require at least two days of "settling" for the raw water before being sent through an Oil Water Separator, and finally disposed of into the Trade Waste receptacle.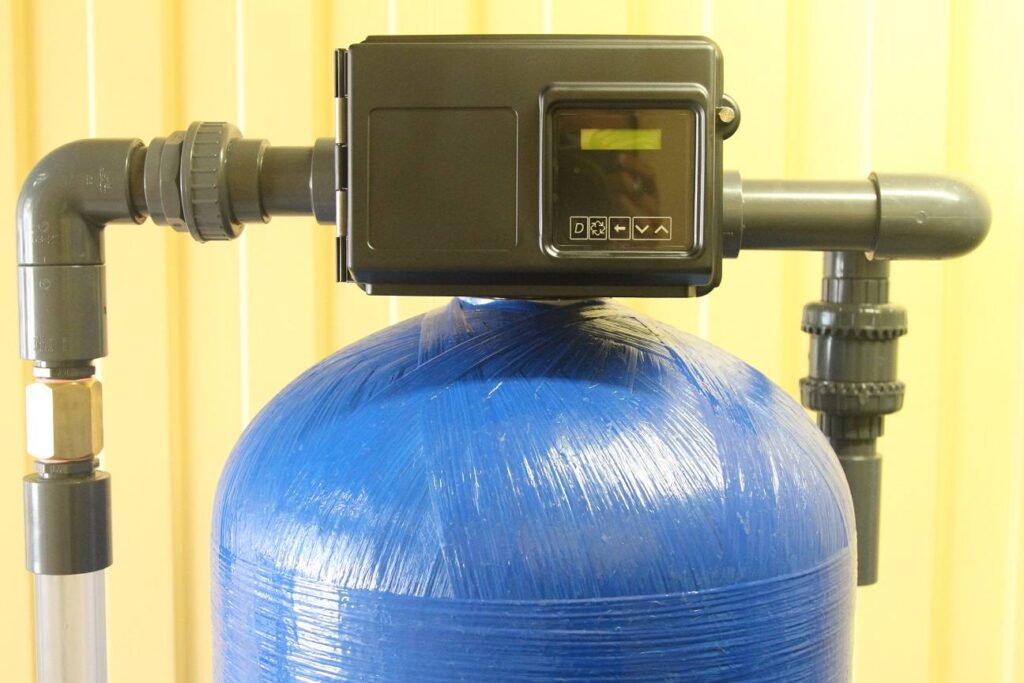 For more information on the best Effluent Waste Water Treatment system for your business call us or click on the Free Quote link and fill in your details.  We would be happy to walk through all of your options and get you an estimate on the best solution for your particular business practice.  Also remember that all of Enviro Concepts equipment is 100% above ground and portable.  If you are going to be moving locations or have restrictions on cutting into the concrete at your current location, Enviro Concepts Wash Pads and Water Treatment Solutions should be first on your list.