Filtration Systems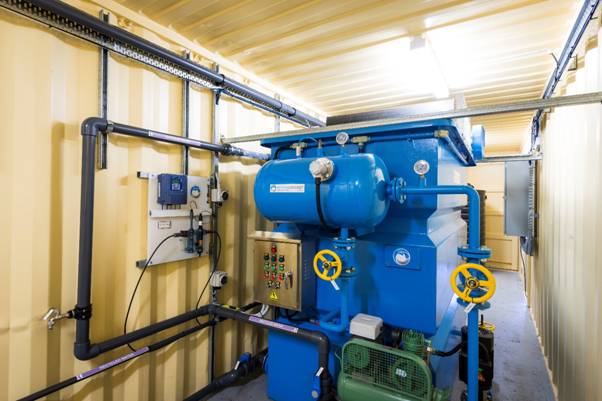 Wash Bay Water Filtration Systems
Recycling System in Container
Triple Interceptor Systems
Pre-Discharge Systems
Oil Water Separators
Full Water Recycling Systems
Dosing System and OWS
Enviro Concepts wash bay water filtration systems include
Portable
Fast Setup
Above Ground
Fully Automatic or Manual
No Sewer Connection Required*
SIOS with OWS
Filtration and Recycling Equipment
Enviro Concepts Filtration and Recycling Equipment have been developed and tested by our in house Process Engineer to meet the highest standards of Australia's strict water treatment guidelines. Our pre-discharge water filtration systems are compliant throughout Australia, and our Recycling units meet or exceed the Australian Health guidelines for recycled water usage.
Discharge Systems
The standard Enviro Concept discharge systems is skid mounted and able to handle 25 L/min or waste water. The system is automated, and able to hold and settle 1000L of waste water before processing the effluent through a compliant Oil Water Separator. If your site requires more settling or the ability to process higher volumes we can custom build off skid Discharge Systems up to 100 L/min.
Emulsified oil in waste water treatment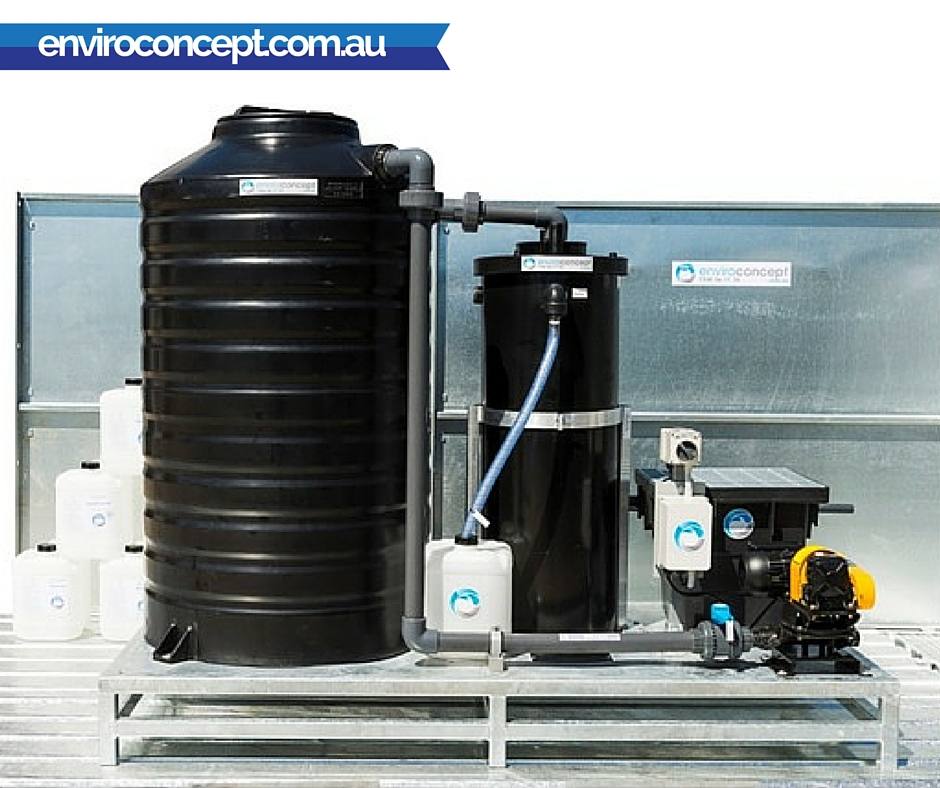 Recycling Systems
Enviro Concepts recycling systems start at a small 25 L/min and can be scaled up to over 200 L/min. Depending on the waste water that is being treated our Process Engineer will recommend one of many types of water recycling systems that we manufacture. Our base system is a mechanical filtration system called the EL-100. It has 5 stages of filtration with chemical dosing for pH and chlorine. We also build membrane filtration systems, Dissolved Air Flotation systems, or chemical filtration systems depending on your individual requirements and wash water analysis.
If you would like any more information on Enviro Concept Water Treatment and Recycling Systems please contact us for a FREE QUOTE.