Industrial Processes
Not many industrial processes today can be completed without the use of water. That's why industries need to incorporate how water will be used and also how water and waste water will be treated, re-used and discharged.
Some examples of industries where industrial water are used in their many processes are:
Mining
The Australian mining industry is done mainly in remote areas. This means there is a lack of access to water. Water is needed for mining applications, cleaning of trucks and earth-moving equipment. It is also needed for servicing their employees in the camps. Wastewater from the mines and camps would also need treatment such as oil-water separation, pH correction, suspended solids removal, nutrient and organics removal, heavy metals removal, and disinfection.
Food and Beverage
Food and Beverage industry has its own special requirements. This means that the food and beverage industry will need high purity water. The treatment of food and beverage wastewater also has special requirements as they could contain fats, oils and solids which can adversely affect wastewater treatment. This may mean food and beverage industries use grease traps, oil water separators, dissolved air flotation and other secondary and tertiary waste water treatments.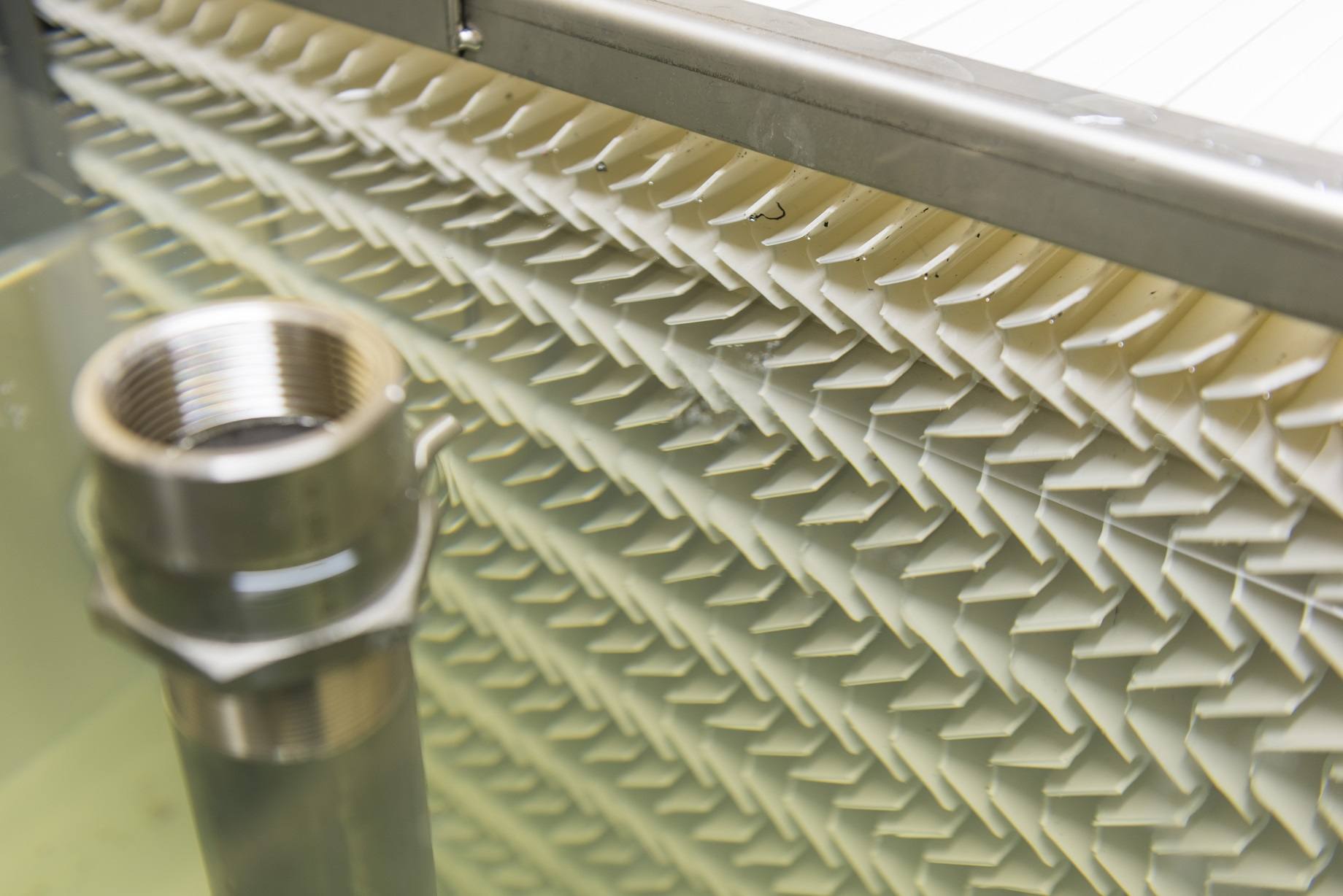 Pharmaceutical
Like the food and beverage industry, pharmaceutical industries will also use ultra-pure water. The disposal of pharmaceutical waste water is governed by disposal standards. As such it would be beneficial to look at different biological waste water treatments as well as pH correction processes and boiler treatment.
Automotive
The automotive industry uses water for many of their applications such as car wash bays, panel beaters and mechanical services which requires water treatment products such as oil water separators to comply with trade waste discharge requirements. For car wash bays saving water and money can be optimised with rain water recycling which requires a first flush valve.

Whatever your industrial process, Enviro Concepts are here to discuss your options and find the solution that is right for you. Call us today for a free consultation on 07 5535 9000 or CLICK HERE for an online quote. .